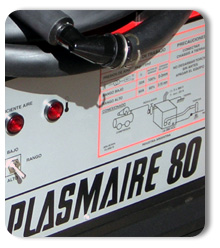 How to reach us:
Address: Av. Triunvirato 4139/47
Billinghurst, San Martin (B1650EWM)
Pcia. de Buenos Aires
Phone number: 5192-9940
Cell phone: 15 6883 6531
Email: contacto@tbaargentina.com / tecnobalopez@gmail.com

Web: www.tbaargentina.com

On-line contact form: If you would like to learn more about us or inquire about our products, please fill out the form below.